This year like all the other years previous has seen a huge development in the way that social media plays a role in businesses. As more and more people use smartphones, tablets and other mobile devices, social media will continue to become more important in people's lives.
But what does that mean for your business?
It means that you need to you to get your head round social media or find someone that has and get them working on a strategy for your social media management TODAY. The idea that social media doesn't work for your company just doesn't float any more. Every single company, in every single city, in every single country, can leverage social media to improve their business. Fact!
I recently attended a networking event for local tourism businesses, such as hotels, wedding venues and tourism sites. The main question that I got asked was not which social channel should I be on, but how much time should I spend on social media? I found this statement absolutely mind blowing!
For me that is like asking how long should I spend on customer service, on sales, on admin, on my accounts? You need to spend as much time as you physically can because more you put in the more you get out.
It's all about hustle
The secret to doing well on social media, regardless of which channel you use whether be Twitter, Facebook, Pinterest or YouTube is simply hustle. And without hustle you will get nowhere.
Now when speaking to with this small group of businesses in the travel and leisure industry I found it simply mind-boggling that they had written off social media, simply because they sent less than 10 Facebook updates or 10 tweets and had no replies or bookings. It takes far more than a few posts over a week to build an audience that a) feels they know you, b) feels they know you and c) trust you enough to give you their money because at the end of the day who the hell are you anyone?
I asked these people who has allegedly "tried" social media the following questions:
–          What content does your audience respond well to?
–          What times are best for you to post?
–          Who are the influencers in your industry?
–          Which social platform works best for you?
To which them all answered I don't know! If you don't know the above answer yourself, it's time to begin researching.
Stop tweeting, Start Listening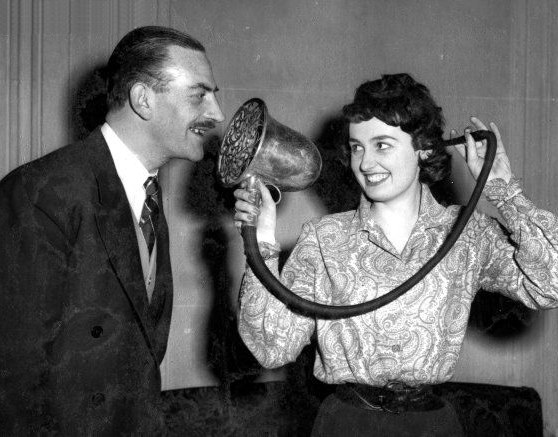 Now Don't get me wrong I don't have 8 hrs a day to spend on all the social platforms, however I do make a conscious effort to spend 15-20 mins a day listening.
Yes that's right listening, that's where you will make the most of social, by setting up listening channels in Twitter, Facebook, Google Plus etc and listening out for people who have problems you can solve. This way you can begin engaging with people who are active on social media and are likely to tell the world about how you helped them out over twitter.
For instance, I'd suggest thinking about questions that your client's ask you. Let's take an insurance broker for instance. They may search twitter for "do I need business insurance" or "what does public liability insurance cover"? The insurance broker can then answer these questions, build their authority within their niche, increase their social reach and potentially generate leads for their business.
In summary:
–          Get with it you need a social strategy and fast
–          Hustle – Actually spend the time to get to grips with a social channel and make it work for you.
–          Listen – Use twitter, Google plus and Facebook to listen out for people who have questions you can answer.